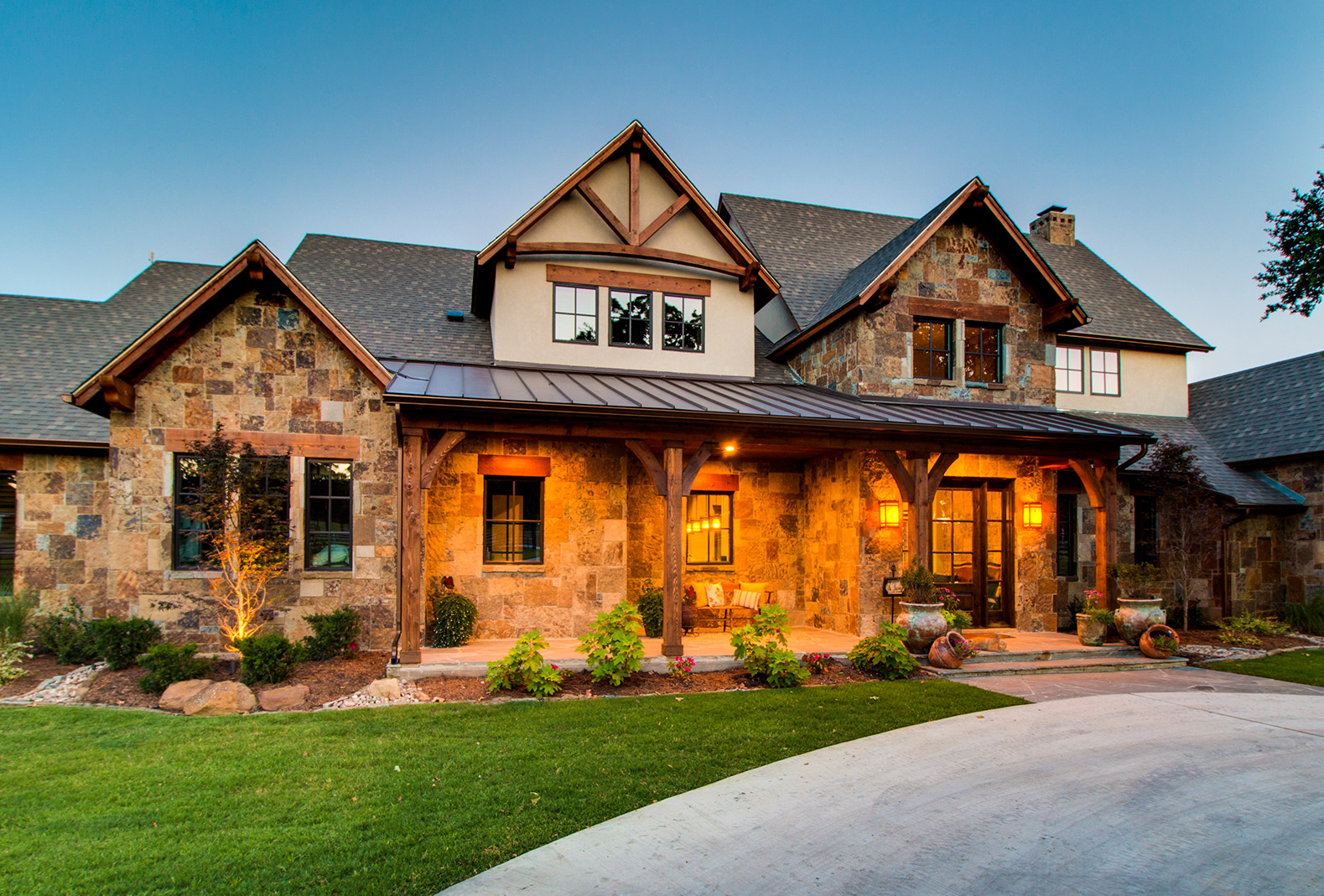 Custom Homes. Built on Purpose.
At Bransom Homes, we have a lifetime of experience for your home of a lifetime. Our craftsmen have a combined 40 years of experience building expertly crafted high quality custom homes, built with an attention to detail, and made to last.

As an accredited preferred builder with ASI, Bransom Homes is founded on integrity and honesty, and built on purpose. Since 2013, we've been building dreams brick by brick, working directly with our valued clients to build custom homes in Burleson and the surrounding areas.

Our exceptional build quality and attention to detail, combined with our years of experience, and our partnership with our clients and craftsmen ensures that your custom home building experience will be smooth from start to finish.